Also known as spiritual direction or spiritual companionship, spiritual guidance is about deepening one's awareness of the Divine Presence within one's life. It is a practice that invites a person to pay attention to the movements and invitations of the Spirit that continue to draw the person into greater personal integrity, closer union with the Mystery many name God, and ever expanding compassion for the world.
There are multiple opportunities to engage with spiritual guidance here at Siena Retreat Center, whether it is requesting a single session during a personal retreat, attending a week-long directed retreat during the summer months, or participating in ongoing monthly spiritual direction.
Fees are based on a sliding scale, ranging from $40 to $70 per session. Our experienced spiritual guides are listed below.
To learn more or to schedule a session with any of our guides, please email Nicki Nelson, Director of Spiritual Guidance Initiatives, at [email protected]
Become a Spiritual Guide
Have you considered becoming a spiritual guide? Explore Siena Retreat Center's Spiritual Guidance Training Program to learn more.
Meet Our Spiritual Directors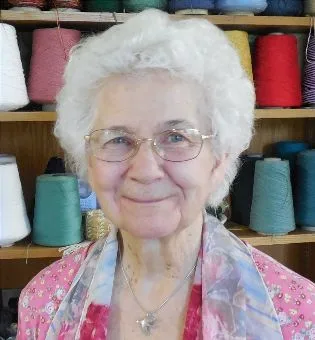 Kathleen Bohn, OP
Spiritual Guide and Supervisor
Kathleen Bohn, OP, a Racine Dominican, is a spiritual guide, retreat leader, labyrinth facilitator, and weaver and is deeply committed to Earth. Kathleen has a master's degree in counseling, is trained in spiritual direction, has taken the labyrinth facilitator training from Lauren Artress, and has done work in Jungian psychology and dream work. She helped initiate—and lives at—the Racine Dominican Eco-Justice Center. Sr. Kathleen is also a spiritual guidance supervisor.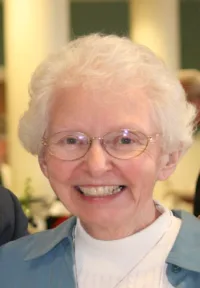 Rita Lui, OP
Spiritual Guide
Racine Dominican Sister Rita Lui, OP, is the co-founder of Siena Retreat Center's Spiritual Guidance Training Program and currently serves as the Program's On-Site Coordinator. With a background in education and spirituality, Rita served as the Director of Siena Retreat Center for 20 years.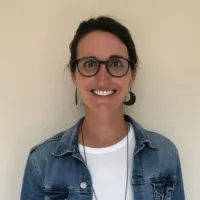 Nicki Steinmetz Nelson
Spiritual Guide
Nicki Steinmetz Nelson believes that being attentive to the presence of the Sacred within your life can bring greater meaning and interior freedom, allowing you to be a presence of love and justice in the world. She has a MA in Theology from the Graduate Theological Union in Berkeley, CA and a MA in Clinical Psychology from Cardinal Stritch University in Milwaukee, WI. She is a graduate of the Spiritual Guidance Training Program offered by Siena, and is the Director of Spiritual Guidance Initiatives here at the Retreat Center.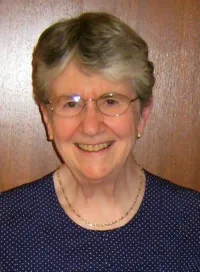 Ruthanne Reed
Spiritual Guide
Ruthanne Reed, OP, is a Racine Dominican sister who has a background as an educator, missionary preacher, and parish pastoral minister.
Pat Shutts
Program Leader and Spiritual Guide
Pat Shutts has a BA in Theology and an MA in Pastoral Studies, and received certification in spiritual guidance from Creighton University. Pat brings her gift of compassionate listening and openness to the Spirit, and companions seekers as they acknowledge and discover God's presence in all of life's journey. She loves art, play, and prayer.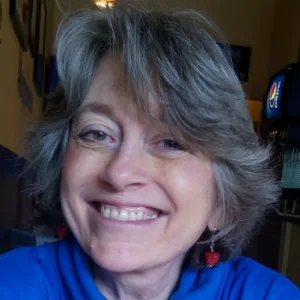 Vicky Curtiss
Spiritual Guide and Siena Retreat Center Program Director
Vicky Curtiss leads retreats and programs, offers spiritual guidance for individuals, and collaboratively oversees and prepares for the annual retreat and program offerings sponsored by the Siena Retreat Center. She has an M. Div. from McCormick Theological Seminary in Chicago and served the Presbyterian Church (U.S.A.) for forty years as an ordained clergyperson in the roles of pastor, spiritual director, and presbytery executive. She has also been the director of three non-profits with mission outreach. Vicky loves reading, quilting, watching films, being in nature, and engaging in anti-racism work.