A private retreat is a time away. It is time for you to listen to the voice inside your heart and to reconnect to that which is most sacred to you.
An individual retreat may be scheduled any time of the year, depending on availability. We are typically closed for national holidays and for regularly scheduled maintenance periods.

You may select as many meals as you wish in the Retreat Dining Room, or you may bring your own food. You are also able to walk the outdoor labyrinth, express yourself through art in the Creativity Room, stroll the beautiful grounds, visit the bookstore, or find a quiet place to read and reflect. During the summer season, bicycles, blankets, and lawn chairs are available for outdoor use.
The current cost for a private retreat is $85 per night (please note charges are based per person, not per room). Meals can be ordered through the Retreat Dining Room at an additional cost of $11 for continental breakfast, $16 for lunch, and $14 for dinner.
(Prices adjust September 1, 2024)
Total balance must be paid at time of making reservation (credit card over the phone or check in the mail to arrive prior to retreat start date). Cancellations received more than 10 business days before the scheduled retreat will be responsible for 20% of the overnight room charge. Cancellations received less than 10 business days before the scheduled retreat will be responsible for the cost of all meals ordered and 50% of the overnight room charge.
For more information regarding private retreats check out our FAQ.
Spiritual Guidance may be scheduled for a single time or on a recurring basis. Spiritual guidance is also called "spiritual direction" or "spiritual companioning."
An individual may arrange to stay for a self-guided sabbatical retreat, which is an extended time of four to eight weeks for a period of silence, solitude, prayer, spiritual direction, and discernment. The retreatant stays in a bedroom on the second or third floor in the retreat center which has its own bed, desk, recliner, and bathroom with walk-in shower. Access to a laundry room, a small library and reading room is available on each floor, with the expectation that silence be maintained. A Creativity Room with art supplies, small Prayer and Meditation Room are also available. Another room may be reserved for an additional fee to listen to CDs, play an instrument, or use one's computer. At least one hour-long session with a spiritual director is expected each week. Three meals would be available on a daily basis in the dining room if reserved in advance. The retreatant needs to provide their own transportation and emergency contact information. To inquire about sabbatical arrangements please click here.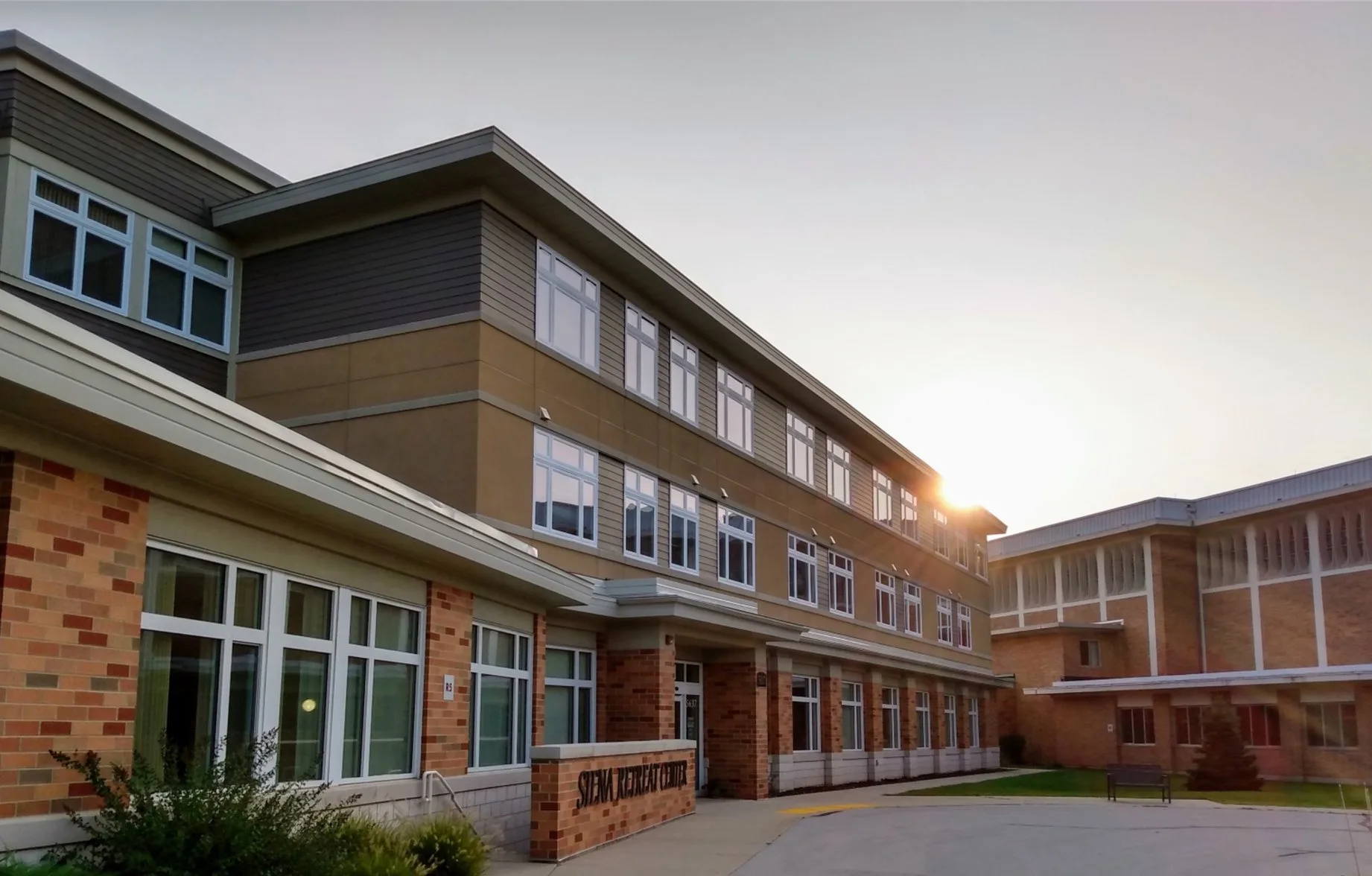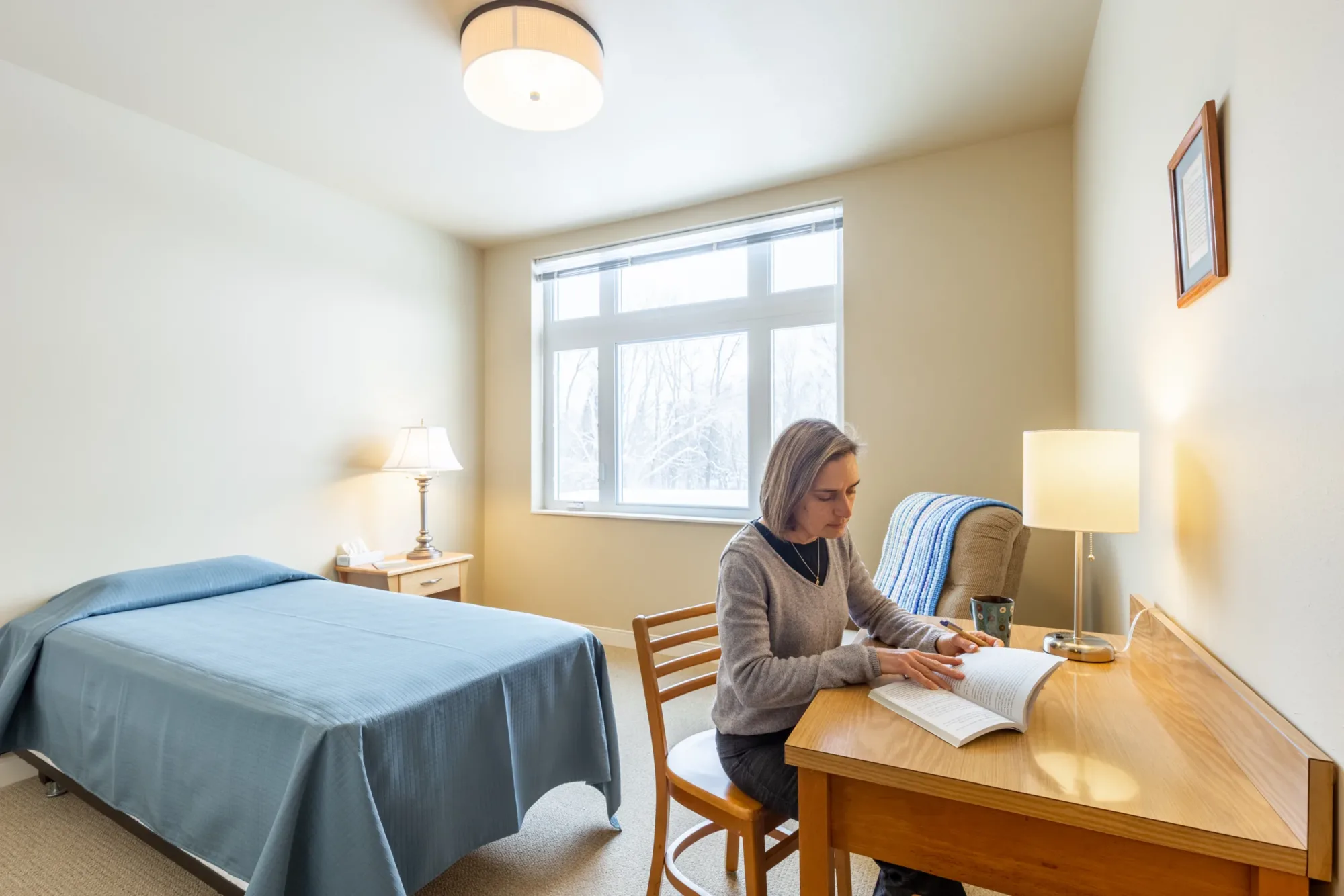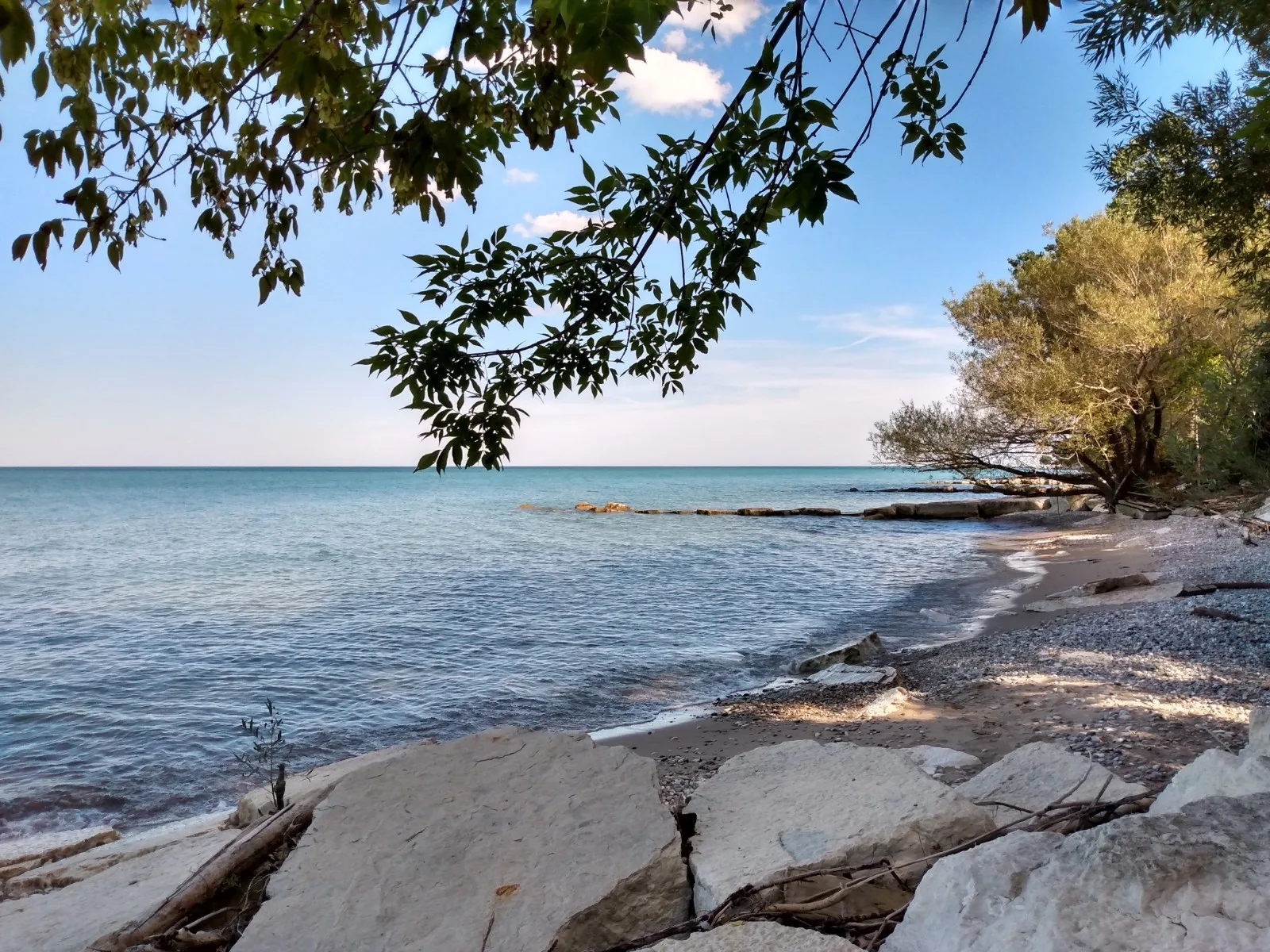 For more information or to schedule a private retreat, contact [email protected] or call (262) 898-2580. The arrangements office is typically open from 9 am to 5 pm Monday through Friday. Please allow a minimum of 72 hours for retreat arrangements (7 days for those requesting meals).