About the Facilitators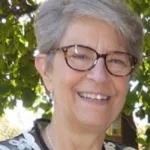 Annette "Jo" Giarrante
Jo has a private practice in spiritual direction and life coaching. She offers retreats, workshops, and seminars on topics related to spiritual development, spirituality, spiritual direction, supervision, communication skills /conflict management, and inner work skills. Since her heart transplant in 2007, Jo has acquired an interest in the connection between the spiritual and biological dimensions of the heart. She serves on the training staff of the Spiritual Guidance Training Program here at the Siena Retreat Center and has been training spiritual guides for almost 30 years.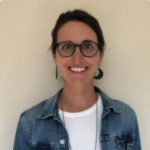 Nicki Nelson
Nicki Nelson is a spiritual guide, supervisor, and retreat leader. She holds graduate degrees in Theology and Clinical Psychology. She works at the intersection of spirituality, justice, and parenting.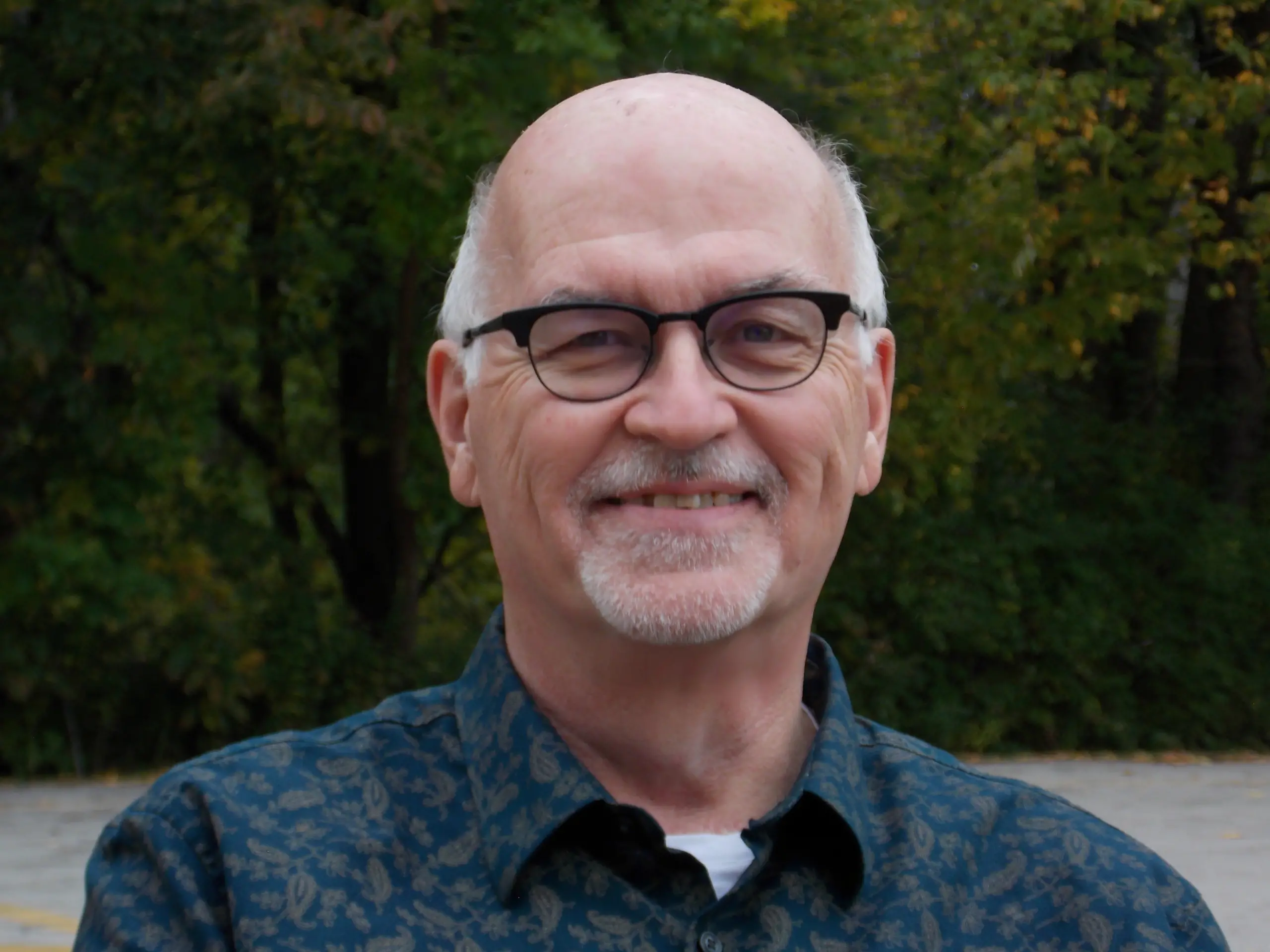 Terry Johnson
Terry Johnson is the chaplain for the Sisters of Providence at St. Mary of the Woods, a spiritual guide and supervisor, a pastor, and former director of the Hesburgh Sabbatical Program in Chicago.