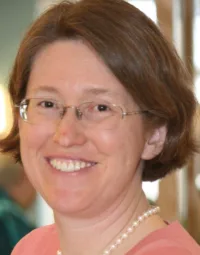 Claire Anderson
Executive Director
Claire Anderson holds an Ecumenical Doctor of Ministry degree from the Catholic Theological Union in Chicago and is the Executive Director of Siena Retreat Center. She draws on global experiences, including living in Poland, in her exploration of cosmology, science, and faith.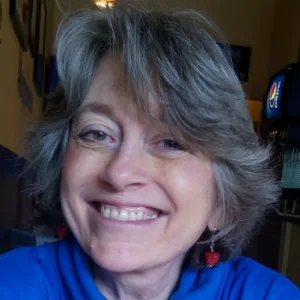 Vicky Curtiss
Program Director
Vicky Curtiss leads retreats and programs, offers spiritual guidance for individuals, and collaboratively oversees and prepares for the annual retreat and program offerings sponsored by the Siena Retreat Center. She has an M. Div. from McCormick Theological Seminary in Chicago and served the Presbyterian Church (U.S.A.) for forty years as an ordained clergyperson in the roles of pastor, spiritual director, and presbytery executive. She has also been director of three non-profits with mission outreach. Vicky loves reading, quilting, watching films, being in nature, and engaging in anti-racism work.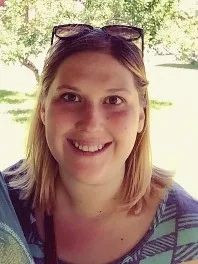 Nikki Madisen
Director of Arrangements & Hospitality
Nikki Madisen schedules groups and private retreats. She is a Racine native whose connection with the Siena Center began while attending retreats through St. Catherine's High School and continued as she volunteered in the dining room. Nikki draws administrative coordinating experience from many years working with a local Montessori School. In her free time, Nikki enjoys participating in local craft fairs and spending time outdoors.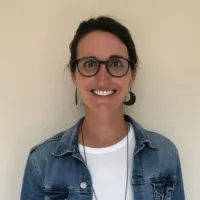 Nicki Steinmetz Nelson
Director Of Spiritual Guidance Initiatives
Nicki Steinmetz Nelson oversees and coordinates spiritual guidance at the Siena Retreat Center, including individual and group spiritual guidance, supervision for spiritual guides, the Spiritual Guidance Training Program, summer directed retreats, and other emerging programs. She has a MA in Theology from the Graduate Theological Union in Berkeley, CA and a MA in Clinical Psychology from Cardinal Stritch University in Milwaukee, WI. You'll often find Nicki with her nose in a book or deep in conversation about spirituality, psychology, social analysis, or how all of those converge in the experience of parenting. She loves spending time with her family in the kitchen, on the trail, or playing board games.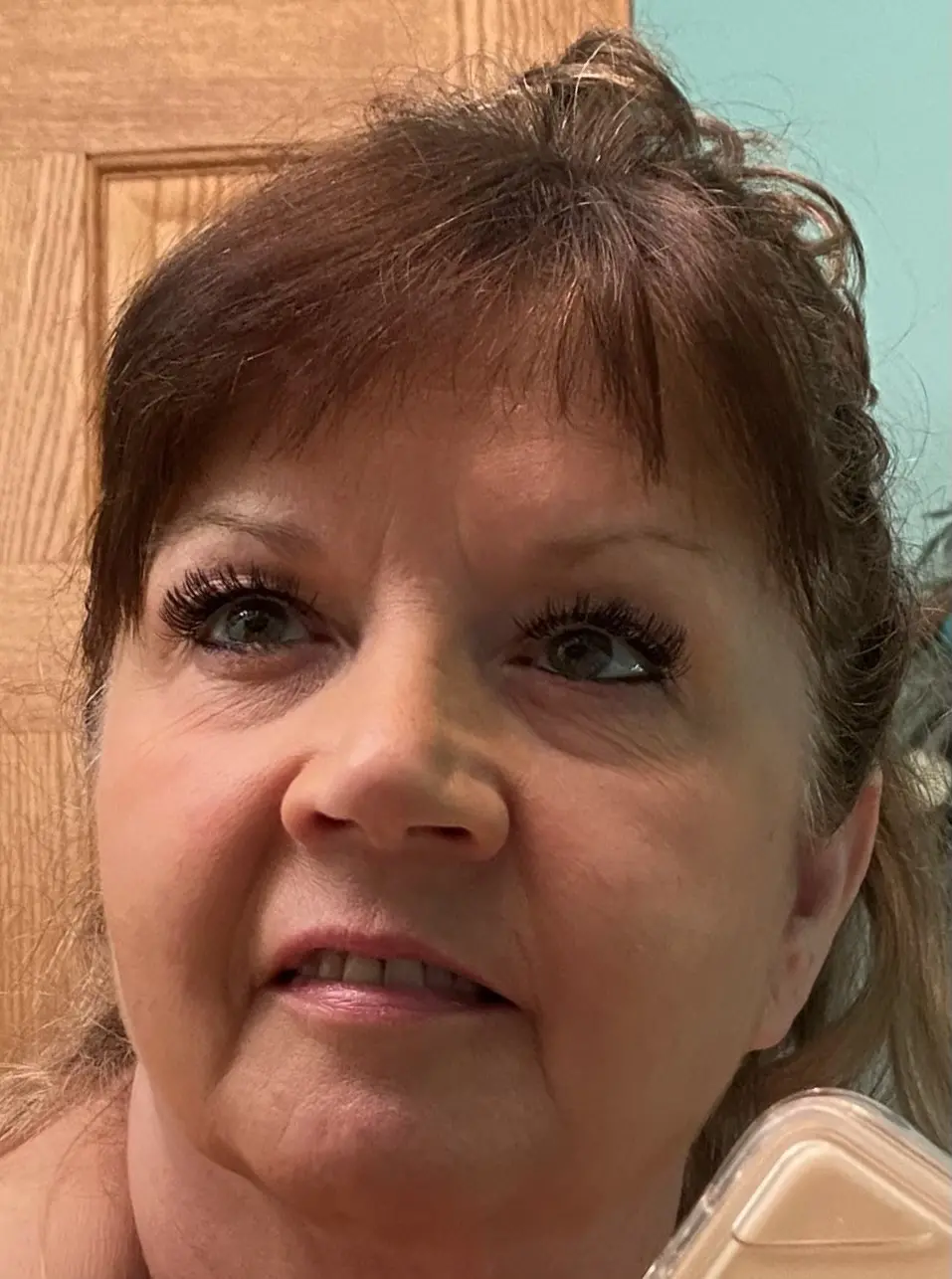 Christine Houdek
Business Manager
Christine Houdek joins the Siena Retreat Center team as Business Manager. Christine has spent 32 years in the healthcare field as a Certified Surgical Technologist, Medical Office Assistant and Patient Customer Service Associate. Her healthcare/patient customer service career has allowed her to build relationships with the people in the Racine community while assisting them with their healthcare needs. She grew up in Northern Ohio and has called Racine home since 1974…She enjoys baking, crafting, and spending time with her two grandchildren. She has touched many lives in the physical healing world and has now chosen to assist with touching lives in the spiritual healing world as well.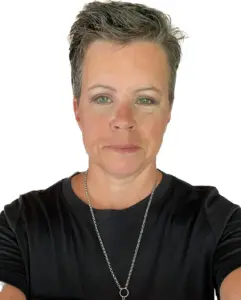 Debbie Giese
Volunteer and Guest Services Coordinator
Debbie Giese is a 2023 graduate of Central Baptist Theological Seminary with her Masters of Divinity and Certificate in Peace and Justice Ministry. With a background in restaurants and hospitality, office management, and pastoral care, Debbie finds her position at Siena Retreat Center to be the perfect integration of her skills and passion. She is a long-time resident of Waukesha where she is active in the faith-based justice community and serves on the board of their local PFLAG chapter. When not working or doing homework, you can find her in her kayak, on her bike, or catching up with friends and family.
Director Of Donor And
Community Engagement
Find out more about this position by clicking here. Qualified candidates are encouraged to submit their resume and a one-page cover letter describing how their experience makes them ideal for this position by Friday, September 15, 2023, via email to [email protected]. Candidates may also apply on Indeed.com.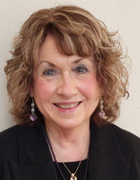 Susan Arvai
Registrar
Susan Arvai receives and accurately enters retreat registrations and donation information. Susan is from Racine and has experience in finance and legal trust and estate planning. She holds a Bachelor of Arts degree in Business Management from Alverno College in Milwaukee. Susan enjoys art fairs, craft fairs and estate sales in her spare time.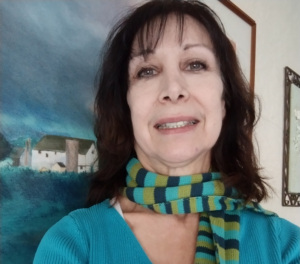 Carmen Doubek
Housekeeper
Carmen Doubek enjoys the peace and tranquility of the Siena Retreat Center and loves to keep it clean and pretty. She took classes at Milwaukee Institute of Art and Design for several years but has been drawing and painting most of her life.
Board of Directors
Gloria Alt
Mary Burke-Peterson
Gabriela Caballero-Moersfelder
Lakesha Davis
Beatrice Eichten, OSF
Deb Ford
Wayne J. Marik
Judy Melaro-Gavigan
Reyna Morales
David Stack
Karen Urben